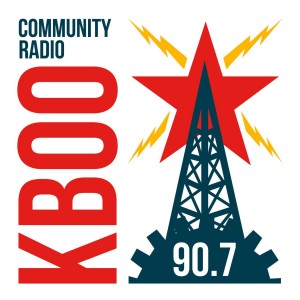 Subscribe to podcast
Interviews, commentary and vox pop from Wizard World Comic Con 2016!
KBOO had a rad time at this year's Wizard World Comic Con, held at the Oregon Convention Center, Feb. 19 - 21. Check out the links below to hear some great audio from the event, recorded by our crew: Pamela Santos, Jackie Malstrom, Just Jess and Jenna Yokoyama. More information about next year's event: http://wizardworld.com

Also check out the Bread & Roses episode from Feb. 26th, titled "Feminist Lens on Geek Culture and Comic Cons" to hear our discussion on issues that female comic con attendees experience.