Support KBOO with a stock donation!
Donating stock to KBOO has never been easier! Just click the button above and fill out the form. We'll take care of the rest!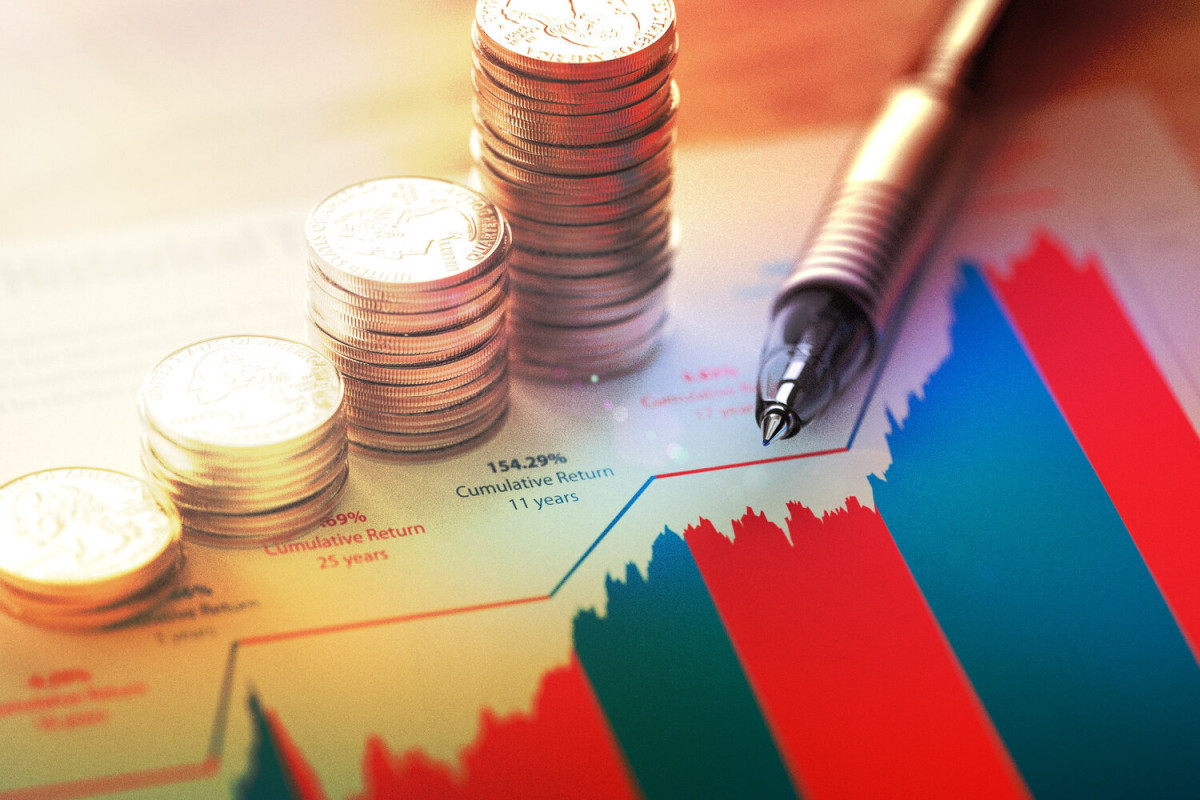 Why donate stock to KBOO?
Stock donations are tax deductible.
Donating appreciated stock avoids capital gains tax
KBOO receives the full value of your gift of stock
Your gift has maximum impact with minimum effort
Learn more about donating stock to KBOO here!