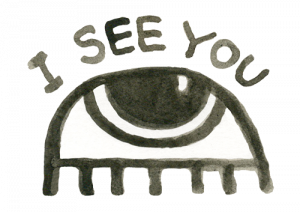 Subscribe to podcast
The first series of I See You starts out in a rapidly changing inner city of Portland (OR), as an immigrant on a gentrifying block records her neighbors for a year. Redlining and reparations, boozy block parties and neighbor noise, too much damn construction, very loud crows, and children who run through yards; it's all there. 
The fallacy of a growth focused economy and the lovely mess of community making, this is a 4 part story on finding home. Please listen in order. 
Written, produced, edited and mixed by Carolina Pfister. Original music and mastering by Jesse Stevens.