Air date:
Thu, 12/08/2016 -

7:00pm

to

10:00pm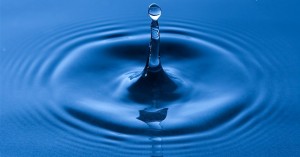 At this time of year we do our annual recognition of those who have transcended throughout the year.  And this year has been quite eventful, in terms of that.  We also want to recognize this year as being one of many tests; where the universe forced people to have to take a stand.  Many took a stand in relation to their personal/individual interests, and others took a stand in relation to how their decisions affected the earth, or the collective of humanity.    
A clear example of where people took a stand was through the collective organization happening in North Dakota, in support of Standing Rock.  Danica Brown, an Indigenous organizer/activist who spent time there as a water protector, will be speaking with us about the history of the Dakota Access Pipeline (DAPL), as well as her experiences as a protector.
2016 has been a year of struggle for many of us, and that has not stopped us from doing the work that needs to be done- as it's been said, 'No struggle, no progress.' As we honor those who have gone on to meet the ancestors, let us also take the lessons we've learned this year and find strength in 2017, and beyond.  
(Image:  Davide Restivo (Creative Commons))