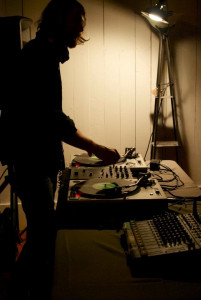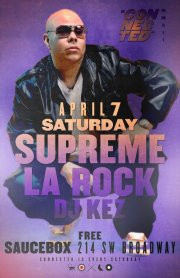 Same DNA drops by The Soundbox
I love Seattle!  Great food, great spots, awesome blogs, and tons of dope artists! "Why don't you marry it then?"  I don't have to- Seattle invades PDX this weekend.    SameDna (fourth city, trasy trash) comes down,  and spreads mad love via the airways.   This guy is beastly!  Check out his newly released mix:
And then also this week, some of his homies from  FourthCity and Trashy Trash released,  "Afterschool 2"  EP which is getting a ton of shine right now.  Listen/jock here yo!:
Kez has been doing Connected- I talked about it last week,  it's a weekly showcase of some of the best DJ's in town flexing skills in the grown and sexy house of The Saucebox.  Welllll this week is gonna be a banger!   Supreme La Rock is in the house!  Not to be missed.  We'll also give away tickets to Dom Kennedy, here via the Soul'd Out Music Fest starting next week!  Git yer browse on!
Come hang around the internets, and/or the airwaves straight up at 10pm.