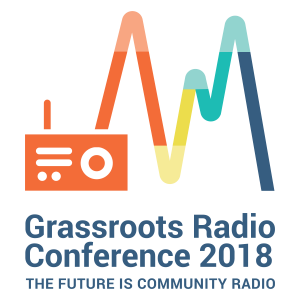 Published date:
Thursday, August 9, 2018 - 11:20am
KBOO is super excited to be hosting this year's Grassroots Radio Conference!
Come to Portland, Oregon, for the Grassroots Radio Conference--a three-day gathering of community radio stations, related organizations, and people. There will be speakers, workshops, and other sessions, along with entertainment and field trips. The GRC is a place for grassroots radio advocates who communicate and collaborate to improve our experience as makers of community media.
Volunteer/trade tickes are also available.
This could be a live-changing event for you... won't you join us?